IBT WILDNESS - 17-19 JUNE 2022
"And into the forest I go, to lose my mind and find my soul"
― John Muir
In June, In Between Time invites you to plunge into forests and conjure wilderness in urban spaces.
IBT WILDNESS is a brand new In Between Time programme. Through public artworks, forest diving, workshops and community gatherings, we invite you to ignite the wildness that exists in each of us.
Over one weekend, IBT WILDNESS will re-discover the connection between humans and nature. Alongside international artists and the people of our city, we invite you into the forest, literally and metaphorically.
See you in the woods.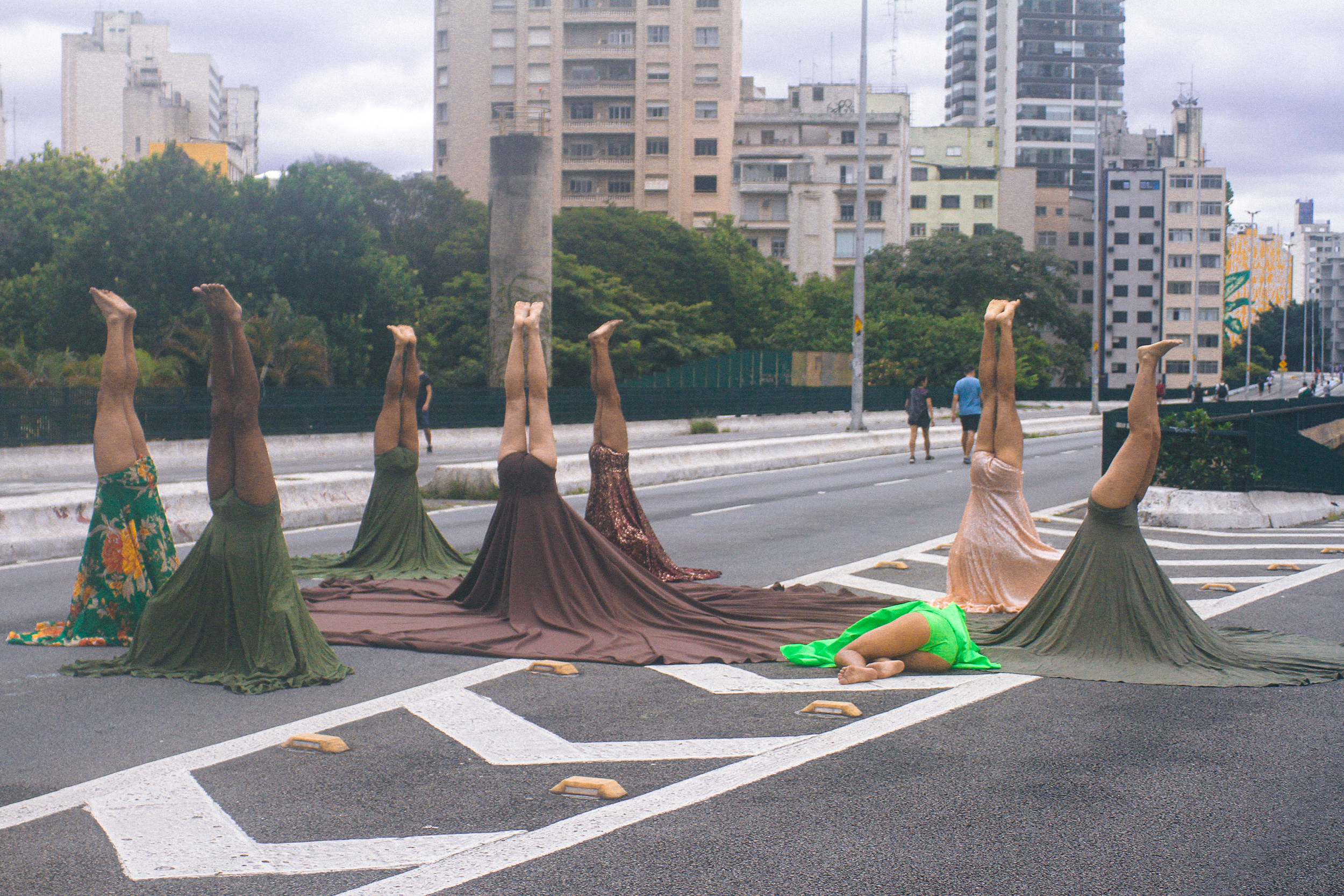 Sustainability
We are working with Perform Europe to experiment with new ways to produce and share artworks sustainably. Each IBT WILDNESS artwork trials a sustainable production approach from travelling across Europe by train and boat to working without power and with recycled materials.