How Can Live Art UnF***ck The World?
Live art is an artistic strategy and global tactic dealing with the complex issues of our time. The IBT17 Live Art Symposium poses the question – How can we change the world? Combining professional panels with a curated programme of uncompromising artistic provocations including Kim Noble, Gofido 'Boyzie' Bantwana, J & J (Jessica Hüber and James Leadbitter), Selina Thompson, Anas Aboura (Migrantpolitan) and Jo Bannon.
---
This event is part of the IBT17 Assembly
The IBT17 Assembly is a coming together of artists, activists, scholars, curators & audiences exploring the power of art to stand up, stand out. 
Co-curated with Ujima Cultural Collective, Bristol Pride and Live Art UK.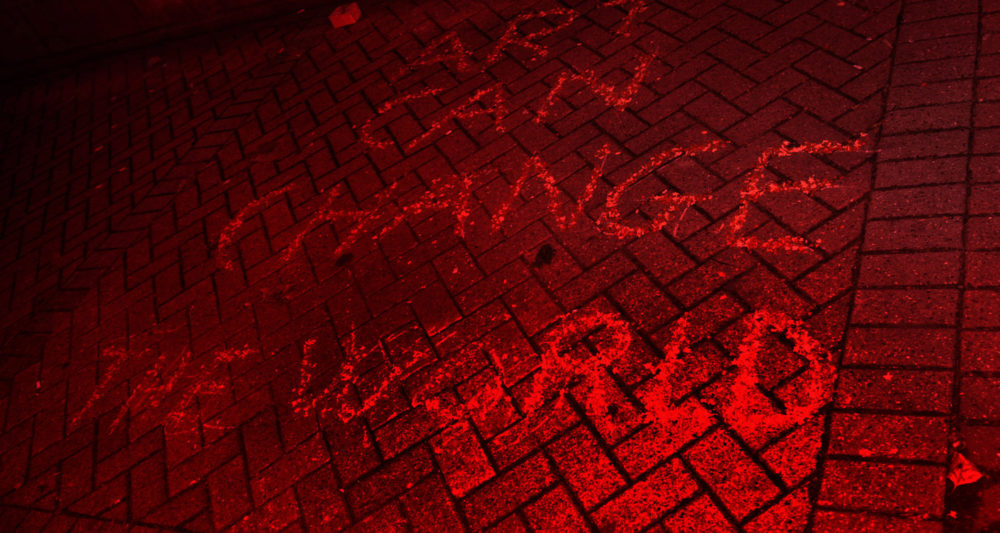 Banner Image © Oliver Rudkin
Other Image © Manuel Vason
Live Art Symposium