We are excited to announce the Queer School of Live Art
As part of IBT21 The Rupture, The Queer School of Live Art (QSoLA) is a programme that focuses on the incredible work of LGBTQIA+ live artists. We, alongside a host of pioneers and changemakers, seek to create a space that we cannot find. 
Together, the QSoLA cohort will excavate In Between Time's rich archive for inspiration, experience immersive workshops with queer artists and find support and celebration in a new community.  QSoLA has been created to support anyone who wants to learn about live art or explore their early practice further. 
This fully-funded programme will culminate in a live performance as part of IBT21 The Rupture expanded festival for the future. 
QsoLA has been developed and produced by IBT Associate Curator Beth Palmer and In Between Time. The workshops will explore costume, drag, movement, and queer live art history and enable up to ten artists to learn, explore and grow their live art practice.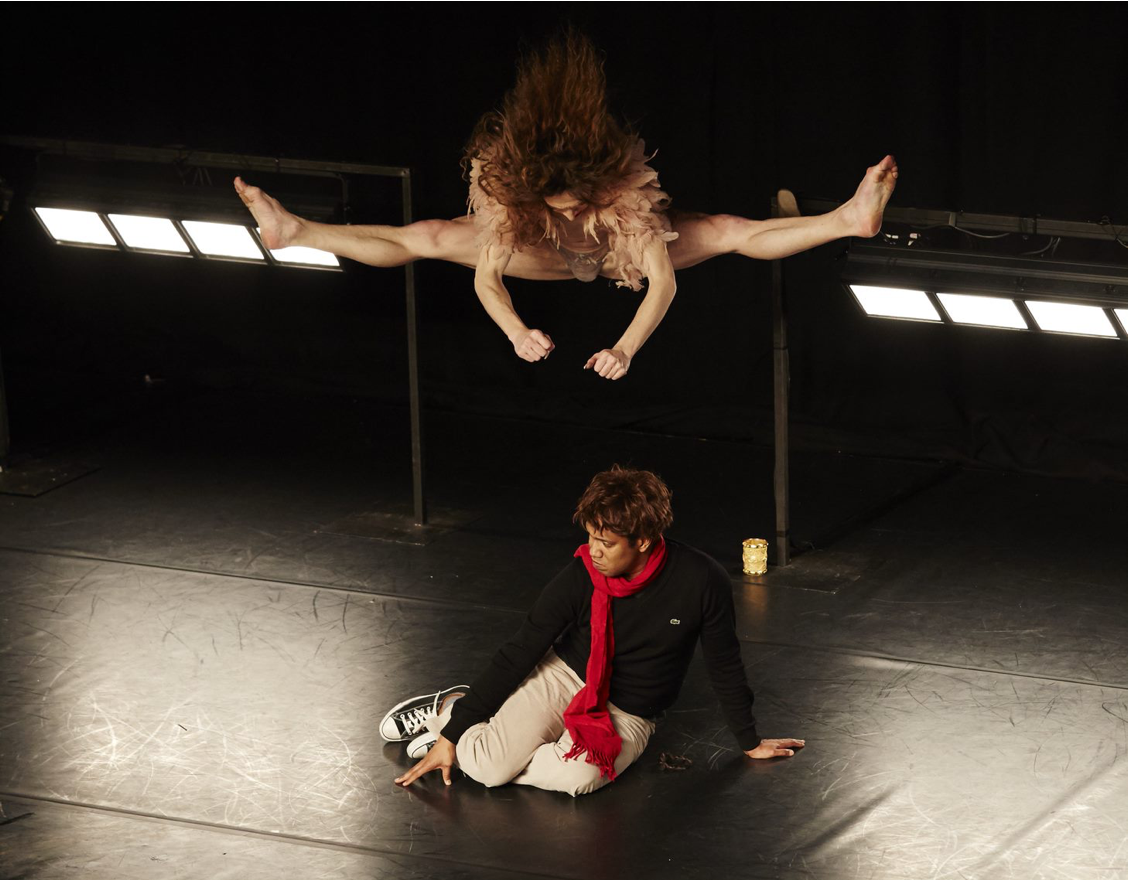 Trajal Harrell - (M)imosa / Twenty looks or Paris is burning at the Judson Church (M) (IBT15)
Main image: Ivo Dimchev - Lili Handel (IBT13)