'Daringly inventive' The Stage
Award-winning Mamoru Iriguchi is a performance maker and theatre designer based in Edinburgh. With a background in zoology, his performance works explore 2D and 3D, liveness and pre- recorded-ness, gender and sexuality, fairytales and evolution theories.
IBT21 The Rupture sees Iriguchi bring his dynamism to the table, twice over. As a workshop leader with the Queer School of Live Art and with his jaw-dropping show At The Ends of the Day.
Mamoru's works Sex Educations Xplorers (S.E.X), Eaten, PAINKILLERS and One Man Show (and many more) have toured in the UK and internationally. His intimate, short pieces have been shown at Tramway, Duckie, Tate Britain, ICA, and Wellcome Collection.
During the pandemic, he was involved in several digital projects, including World Jam (National Theatre of Scotland), Zoom Dark Mode (Tramway) and 10 Cyclopes (Rough Mix, Magnetic North), Festival of Adventure R&D (Nigel & Louise).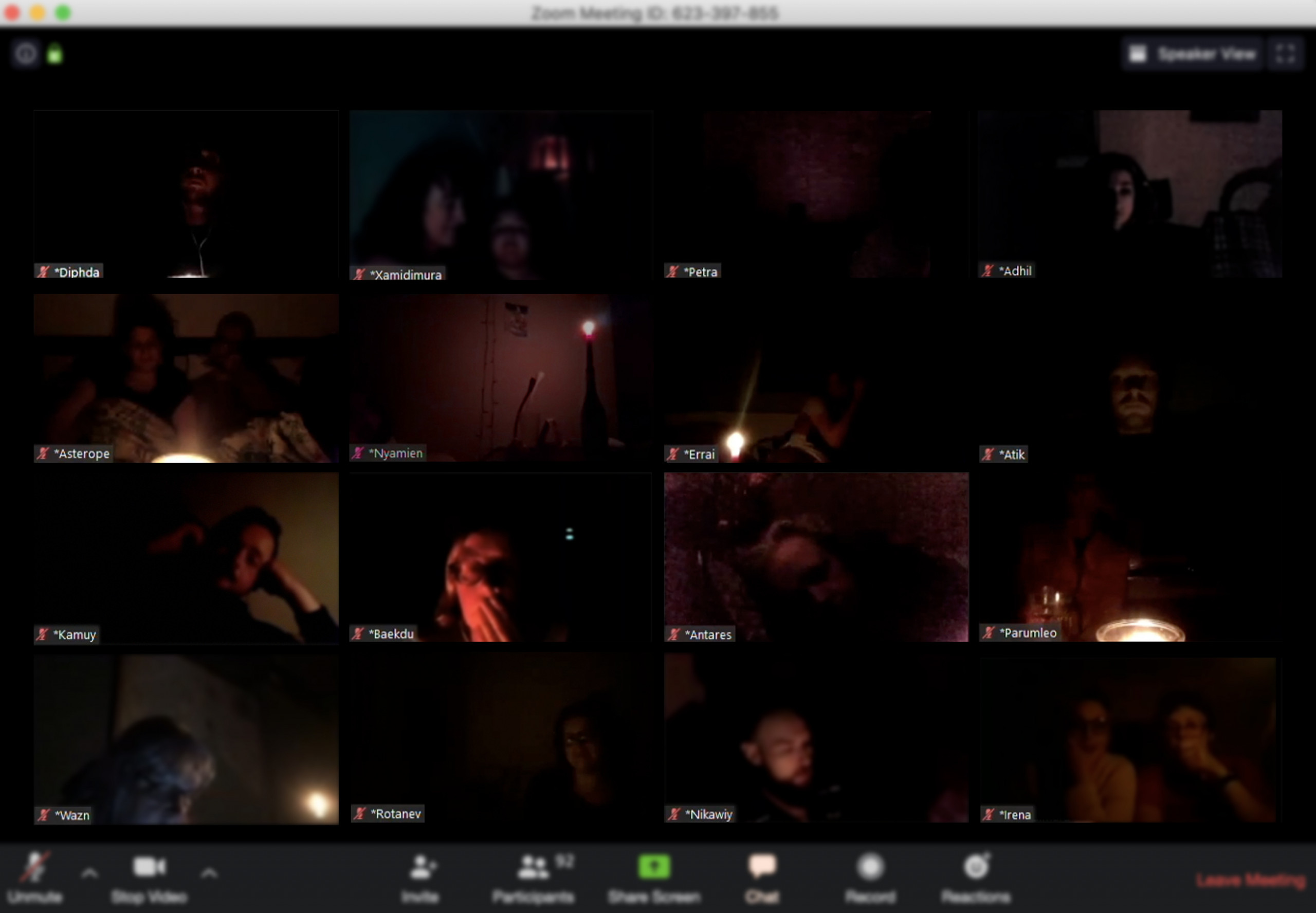 Explore Mamoru Iriguchi…
Sex Education Xplorers (S.E.X.)
Presented as part of Made in Scotland showcase at 2021's Edinburgh Festival Fringe:
World Jam:
A digital project made with young people in August 2020. The result is a short film. Commissioned by National Theatre of Scotland
Image Credit: At The Ends of the Day // Mamoru Iriguchi