IN BETWEEN TIME – WE ARE PRODUCERS OF EXTRAORDINARY ART & IDEAS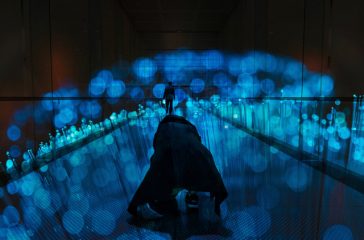 In Between Time's 9th International Festival, IBT21 THE RUPTURE celebrates the hope, resilience, leadership and incredible creativity of artists.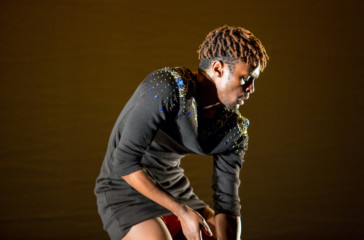 "Being here makes me feel better." Audience response Exploding out of leading art institutions into streets, homes and public spaces,…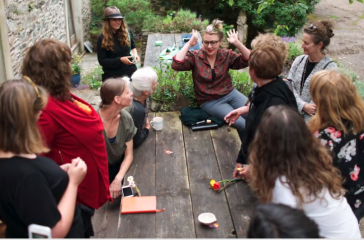 It is our pleasure and privilege to work with an incredible gathering of organisations, individuals and artists. By partnering together, we can explore, learn and achieve so much more.
We couldn't do it without you…
Through collaboration with the world's most incredible artists, we inspire people to tell their own stories in their own way. We need your support to continue this vital work.
Donate