IN BETWEEN TIME – WE ARE PRODUCERS OF EXTRAORDINARY ART & IDEAS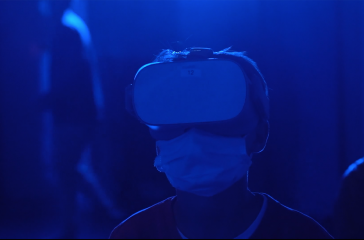 A unique 360° video and live audio performance created entirely during the pandemic. Join three incredible young people from Bristol…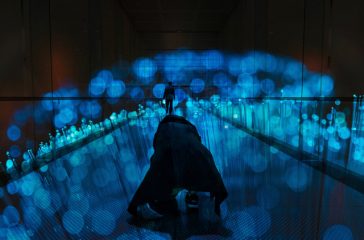 In Between Time's 9th International Festival, IBT21 THE RUPTURE celebrates the hope, resilience, leadership and incredible creativity of artists.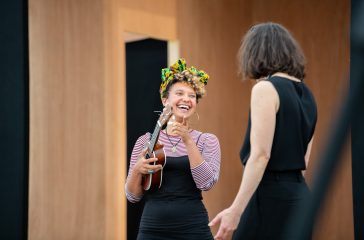 Find out about the latest opportunities and how to get involved
We couldn't do it without you…
Through collaboration with the world's most incredible artists, we inspire people to tell their own stories in their own way. We need your support to continue this vital work.
Donate