Blending theory and practice equally, this course is taught through academic learning and a year-long placement at a cultural organisation in the South West.
UWE Curating MA/MFA is redefining the curatorial and addressing audiences across visual and performing arts, museums and heritage sites, photography, film, design, architecture, social practice, healthcare, science and technology and more.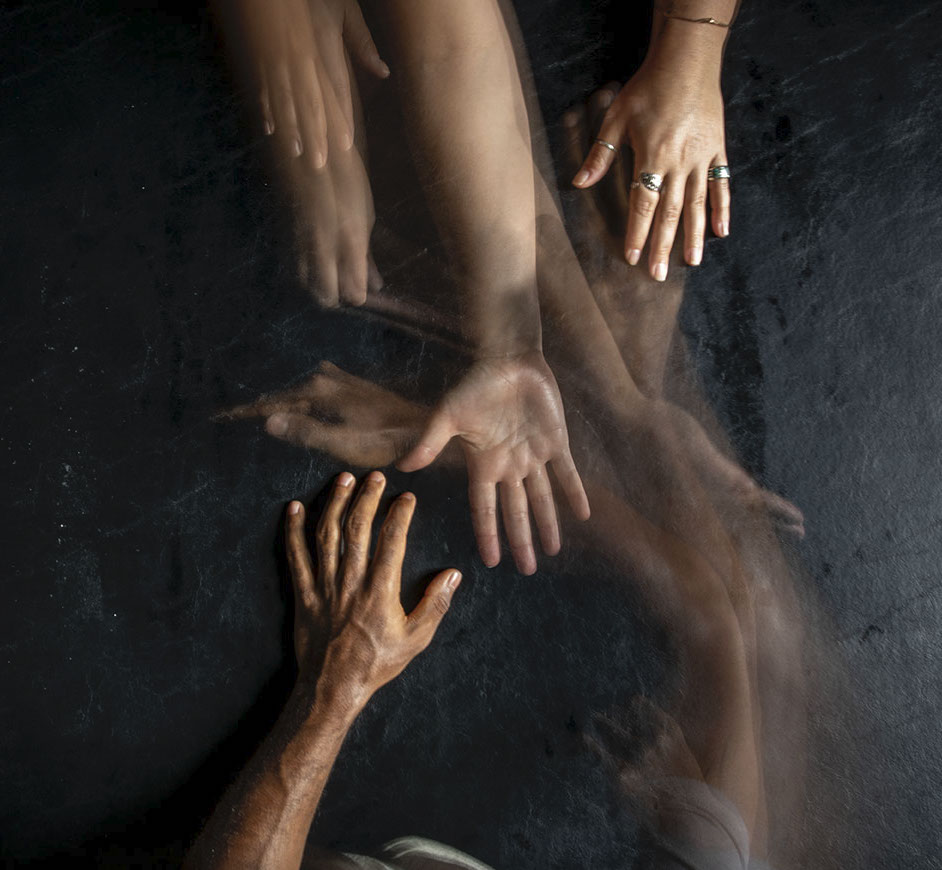 In Between Time is proud to be a course partner offering a placement amongst many other arts heritage and cultural venues across the South West and South Wales.
Open to UK and International applicants with recent UWE graduates eligible for discounted fees. Get in touch with course leader Dr Marianne Mulvey to find out more or explore their website and Instagram.
Baranova_May & Paul Blakemore